Welcome to Mckenzie Sakowicz, a different kind of estate agent
It's not just property. It's personal
At Mckenzie Sakowicz we do things differently. We put people first, every time.
So, whether you're selling, letting, buying, or renting, talk to experienced and friendly property experts today, and discover our refreshingly transparent approach to helping movers realise their property dreams.
Read What Our
Customers Say
I just wanted to send a note of appreciation for the time & effort you all put in, in relation to making the sale of our home 'happen' on behalf of Sian, we both really appreciate the efforts you went to, to get this 'over the line'

Sean N - Ruislip
Thank you for your help and flexibility in looking after the property. We were very appreciative of your help being so far away and for getting a great price for it too– thank you.

Aubrey S - Harefield
Thank you for your sound advice and getting things moving so quickly with the sale of our property, we heard that you go above and beyond from our old neighbours but we really can't thank you enough for what you did. We will definitely be recommending you to our neighbours should they decide to move!

James O - Ruislip
I take this opportunity to thank both Wioleta and Tony for being of huge help to me. Being a landlord who is currently living abroad, I needed to have a trustworthy and reliable agent to be able to assist me with my properties in London. Wioleta has been very responsive to my request and continued giving me the best advice on how I can increase my rental income. Her extensive knowledge in managing properties has been of great value to me, especially when I had to appoint her to manage my refurbishment project. Wonderful job to both of you – keep it up, it was a pleasure doing business with you.

Sanj T. - Ealing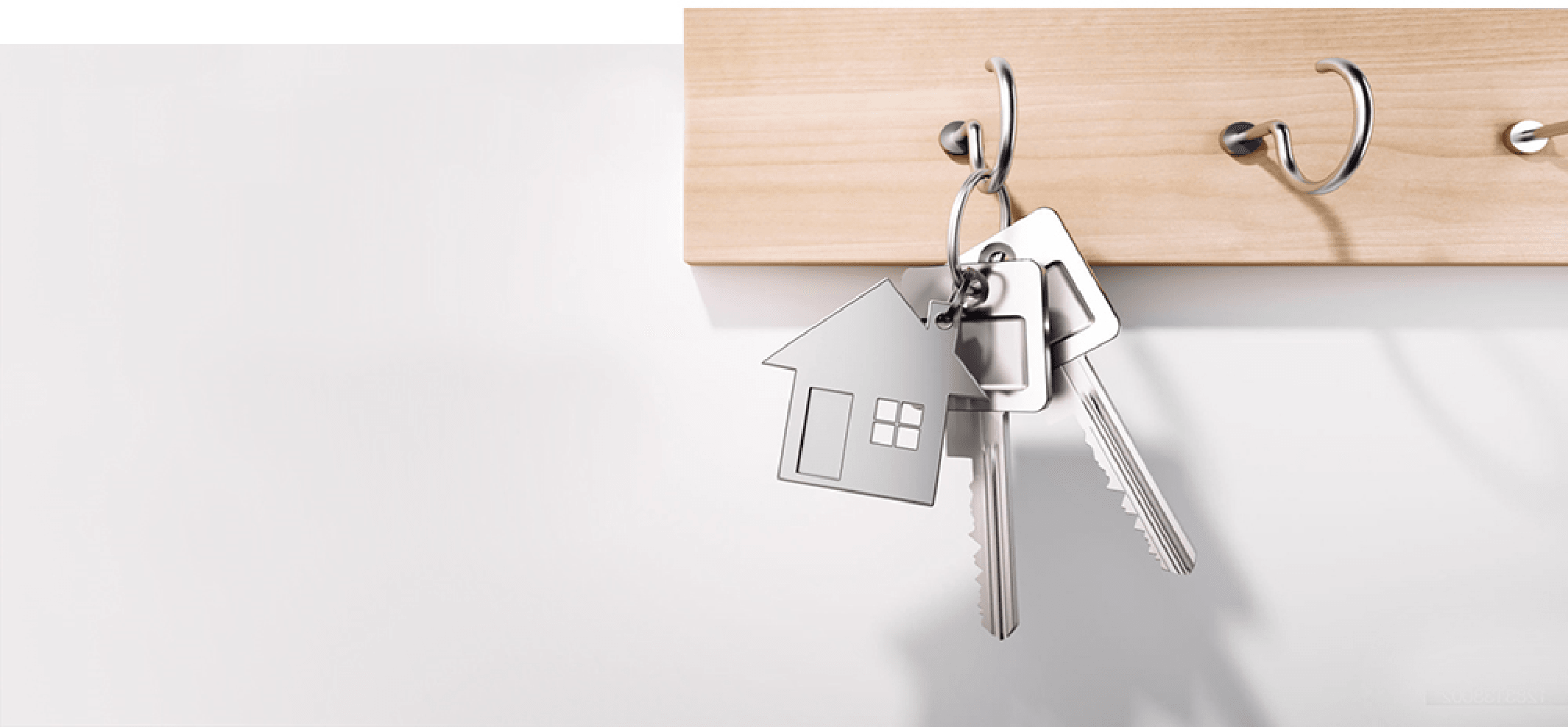 Friendly valuation and surveying services
Our friendly team is ready and waiting to provide you with a free, no-obligation market valuation.
Find out more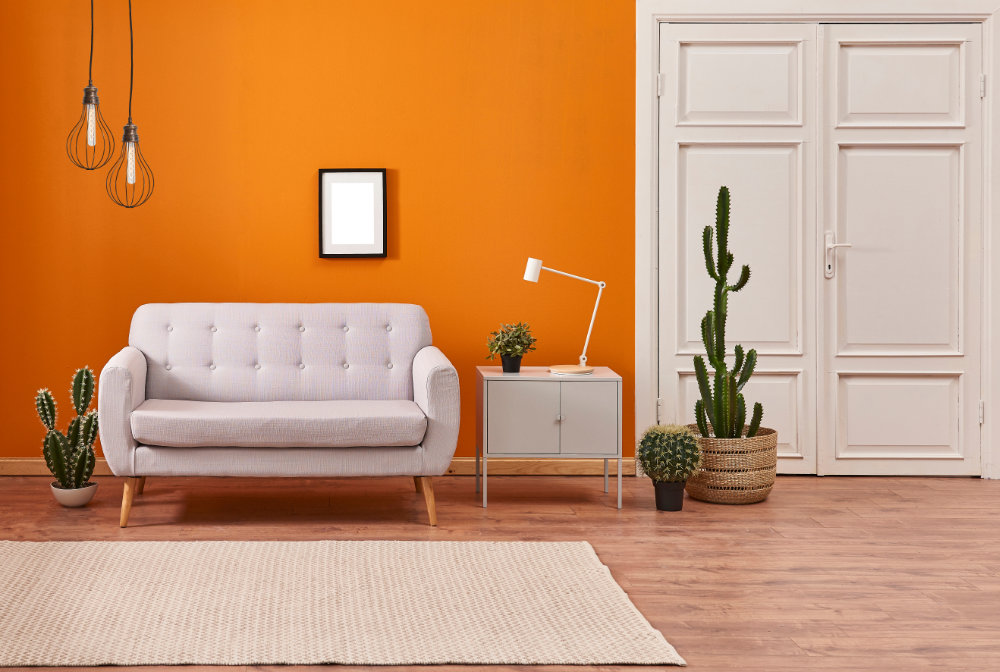 How Much is Your Property Worth?
To find out how much your property is worth in the current market, get in touch with us today!
Book a Valuation